Private Lessons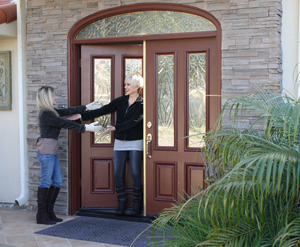 Private lessons provide you with the best opportunity to learn how to sing better fast!
Improve your tone, your technique and focus on exactly what you need to do

to overcome any improper vocal or singing habits you might have previously developed.
With private lessons, you are provided
the full attention of the instructor

along with expert guidance and instruction that is carefully focused on developing your voice and getting the richest tone you can from it.
In addition to the

personalized attention and guidance

of a professional singer and vocal coach, another big advantage of a private lesson with Jill is the learning environment. 
There are no distractions - just you, your teacher and a keyboard needed for the lesson.
Individualized private lessons are available in 30, 45, and 60 minute sessions for $45, $60, and $80 respectively. All private lessons are booked in advance. Payment is by cash, Venmo, Paypal or check.
If you live in, or will be visiting the Los Angeles area and are interested in arranging for private lessons with Jill, you can contact at 310-266-4945.
SIGN UP HERE FOR GREAT TIPS, DEALS, AND INFO!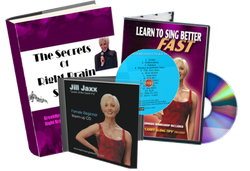 The Quick Fix Tool Kit has tools to fix every singing challenge!
                Tools for breathing correctly
                Tools for support
                Tools for power
                Tools for high notes
                Tools for pitch
                Tools for vibrato
                Tools for breaks and bridges
                And many more!